Project period: 01.05.2021 – 30.04.2023
Online assessment within higher education is here to stay. For several decades now, digital transformation and internationalisation processes raised the need to rethink the ways in which assessment is conducted. Online assessment is a crucial element in those processes that has created many new possibilities to get grip on students' learning progress or to measure students' learning success. However, online formats are still often perceived as an inferior emergency solution compared to the conventional formats. Little policy, institutional and individual experience beyond concrete implementations and courses exist on how to conceptualize and implement assessments online. In addition, many instructors lack knowledge, relevant competences, and empirical values to design and implement online assessment scenarios successfully. Thus, to address this need, developing design features, providing materials, tools and support instruments, as well as offering pedagogical concepts for integrating online assessments into (international) teaching practice is essential.
HIGHLIGHTS of the project: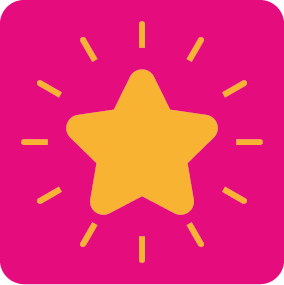 Our Aim
Our aim is to support instructors in designing and implementing qualitative online assessments as part of their course development and teaching, to provide possible technical approaches and to promote online assessments and digitalisation in European higher education. By providing theory-based, practical knowledge and support, we strive to make an important contribution to the community.
Policy Makers

at national and European Level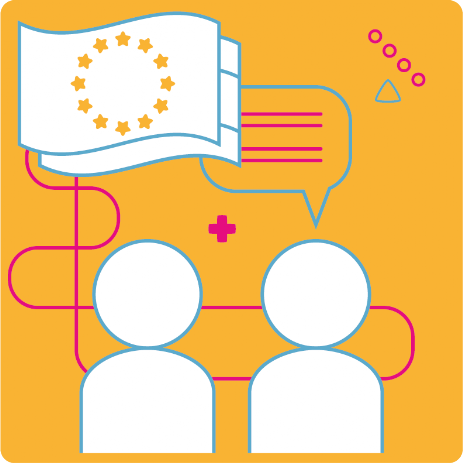 Institutional
Leadership Staff
Instructors in Higher Education

across Europe