The Corona pandemic has driven universities to go digital - in teaching but also in assessing the performance of students.

With planning and conducting assessments under Covid-19 conditions and online assessment in particular, instructors have largely entered uncharted territory. The project "Empower teachers for remote online assessments in higher education (Remote.EDU)" addresses the currently emerging need of establishing, fostering and promoting online assessments in higher education.
Our aim is to support teachers in designing and implementing online assessments as part of their course development and teaching, to provide possible technical approaches and to promote online assessments and digitisation in European higher education. By providing theory-based, practical knowledge and support, we strive to make an important contribution to the community.
Instructors in Higher Education

across Europe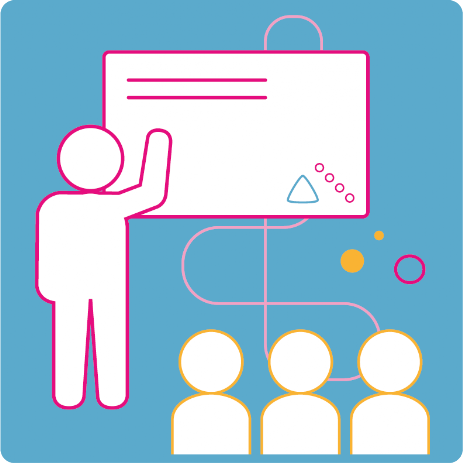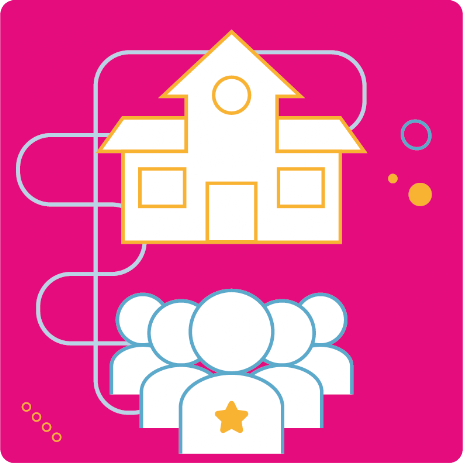 Policy Makers

at national and European Level